Teacher Leadership Academy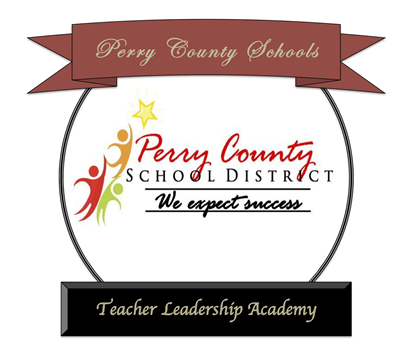 The Perry County Schools Teacher Leadership Academy is made up of wide array of teachers, grades K-12, with intent to serve two main goals:

To revise/enhance our curriculum and develop assessments

To provide job-embedded professional development as assigned.

In order to ensure our vision and mission is met, we are seeking the input of our teachers.


MISSION

The mission of Perry County Schools' is to provide a safe and engaging school environment where students are not only supported, but also challenged.

VISION

The vision of Perry County Schools is to provide students with the tools to be post-secondary ready, community leaders, and innovative thinkers.