Teacher Leadership Academy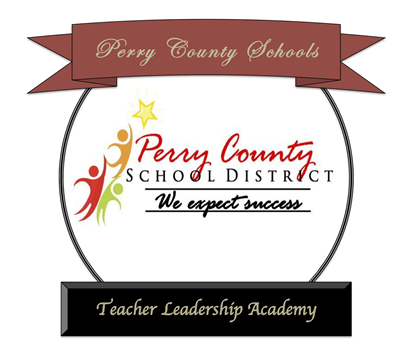 The Perry County Schools Teacher Leadership Academy is made up of wide array of teachers, grades K-12, with intent to serve two main goals:

To revise/enhance our curriculum and develop assessments

To provide job-embedded professional development as assigned.

In order to ensure our vision and mission is met, we are seeking the input of our teachers.


MISSION

Perry County students raising the standard for lifelong learning.

VISION

The vision of Perry County Schools is to ensure student success, as measured by college and career readiness, through the building and sustaining of appropriate systems for continuous academic achievement and lifelong endeavors.