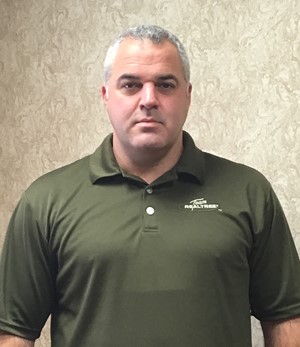 Jeff Castle
DPP
Pupil Personnel

Education
2012 -2014 University of the Cumberland's (Williamsburg, KY) Director of Pupil Personnel Level I and Level II
2004 -2006 Union College (Barbourville, KY) Rank 1 Principalship P-12
1995 - 2000 Morehead State University (Morehead, KY)
1990-1995 Alice Lloyd College (Pippa Passes, KY) BA in Middle School Education

Encouraging regular school attendance is most important when preparing your child for success. Students who hold attendance a priority often make better grades, are better prepared and informed, develop skills to problem solve and have a better chance of graduating from high school. When students are absent fewer days, their grades and reading skills improve. These students also develop important social skills and friendships. Having good school attendance allow these students to set up a strong future. As a parent, you can set your child on the path to success by making school attendance a priority. Feel free to contact our office at 439-5813 with any questions or concerns you may encounter throughout the year.


Attendance Facts:

2 absences per month X 9 months of school = less likely to graduate high school.
Student tardies most often result in students missing reading and/or math classes thus causing students to fall behind.
High school students must be enrolled in school and pass 4 out of 6 classes and have fewer than 9 unexcused absences in order to be eligible for a drivers learning permit verification form (grades and attendance from preceding semester). Failure to comply with these guidelines will result in student driver's license being revoked.