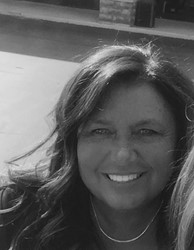 Cindy Gabbard
Chief Academic Officer
Phone: 606-439-5813
MISSION

Perry County students raising the standard for lifelong learning.


VISION

The vision of Perry County Schools is to ensure student success, as measured by college and career readiness, through the building and sustaining of appropriate systems for continuous academic achievement and lifelong endeavors.


There are many changes in assessment for the state of Kentucky. This page will have several links that will provide useful information as we begin this new process.

Test Preparation

All teachers should be using the Discovery Education Screening data to identify students not reaching proficiency.